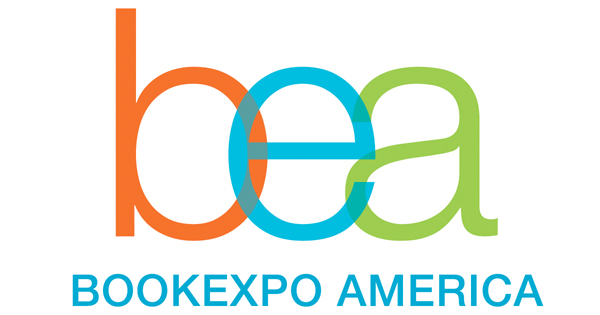 Next week is BEA week! I have a few appearances lined up, so please come say hi! I'll be on the floor Tuesday and Wednesday just hanging out all day with friends, so don't be shy if you spot me in the crowd. Here is my official public schedule and the goodies I will be giving away!
Tuesday, June 5th
Teen Author Carnival
Jefferson Market Library
425 Avenue of the Americas
New York, NY
Panels I will be speaking on:
6:45-7:35pm "From A Whole Another World"
7:40-8:30pm "What Doesn't Kill You Makes You Stronger: Kick Ass Characters" (<--obvs..)
Signing and chill hour:
8:30-9:30pm
I will be signing copies of my books and/or body parts, giving away the last of my bookmarks, and hanging out with the TAC attendees and authors!
Wednesday, June 6th
Book Expo America
Jacob K. Javits Convention Center
655 West 34th Street (11th Ave)
New York, NY

10:00-10:30am at Table 7 in the Autographing Area
HarperCollins has generously donated a limited quantity of copies of WINGS OF THE WICKED to giveaway. I will be signing these and handing them out to those who stop by, including some fun prints! So come say hi! :)
Everyone who stops by will receive a signed copy of WINGS OF THE WICKED and a 5x7 print of this awesome piece of Angelfire art. The first 5 people in line will receive an 8x10 poster!
If you love the ANGELFIRE trilogy, you can show your love on your
blog or website with these buttons!